In my humble opinion, these cookbooks were worth buying in 2014. My criteria were:
1) I wanted to copy over 60% of the recipes in the book for regular future use
2) Most recipes did not require trumped-up bullshit ingredients that I have to special order from Tunisia, etc.
3) Recipes were strong on flavor, moderate-to-low on time and effort (because I do have other things to accomplish during the day besides make one freaking meal)
4) Swear words. Only one cookbook fit this category, but it was pretty fun.
The Kitchn Cookbook: Recipes. Kitchens and Tips to Inspire Your Cooking,
by Sara Kate Gillingham and Faith Durand




America Farm to Table: Simple, Delicious Recipes Celebrating Local Farmers,
by Mario Batali and Jim Webster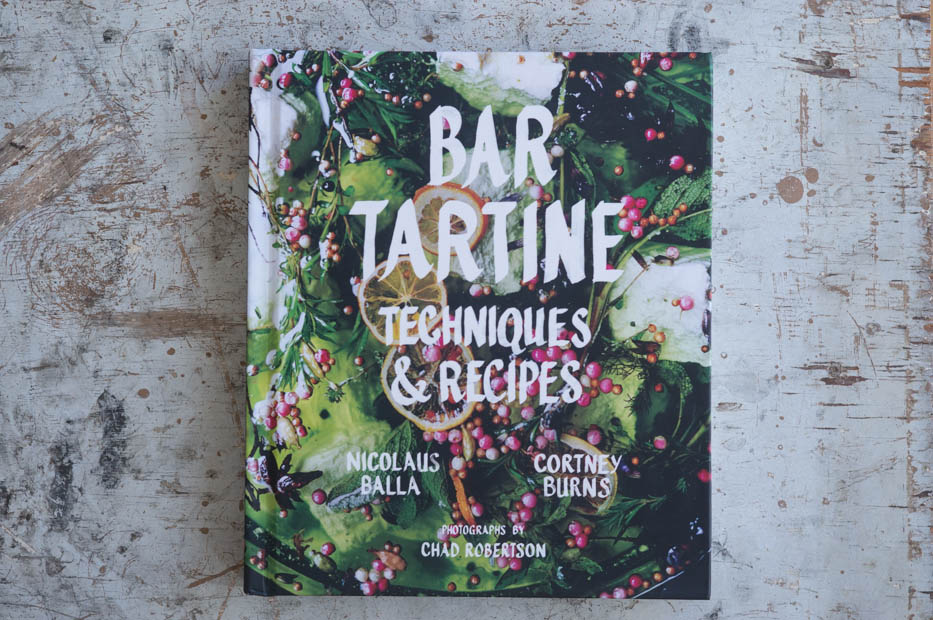 Bar Tartine: Techniques & Recipes
, by Nicolaus Balla and Cortney Burns