Part 1
was written in those heady, fit days before Christmas. Cocktail hour is moving a little slower after a few days off and a whole lot of extra fat in the system, and it's also a lot colder out now (currently 15 degrees according to the thermometer on my porch). Those of you basking in the Global Warming sun may prefer to keep these drinks cold, but here in the Rockies, it's time for some heat! Get ready for New Year's Eve, and pass the blanket...
Bourbon Chai Toddy
Makes 1 drink

1 oz. bourbon
½ oz. Cointreau
1 oz. freshly prepared chai tea
Splash of bitters
honey

Prepare hot chai tea, measure 1 ounce, and pour into a tall glass. Add the remaining liquids. Stir well and garnish with cinnamon sugar and orange twist.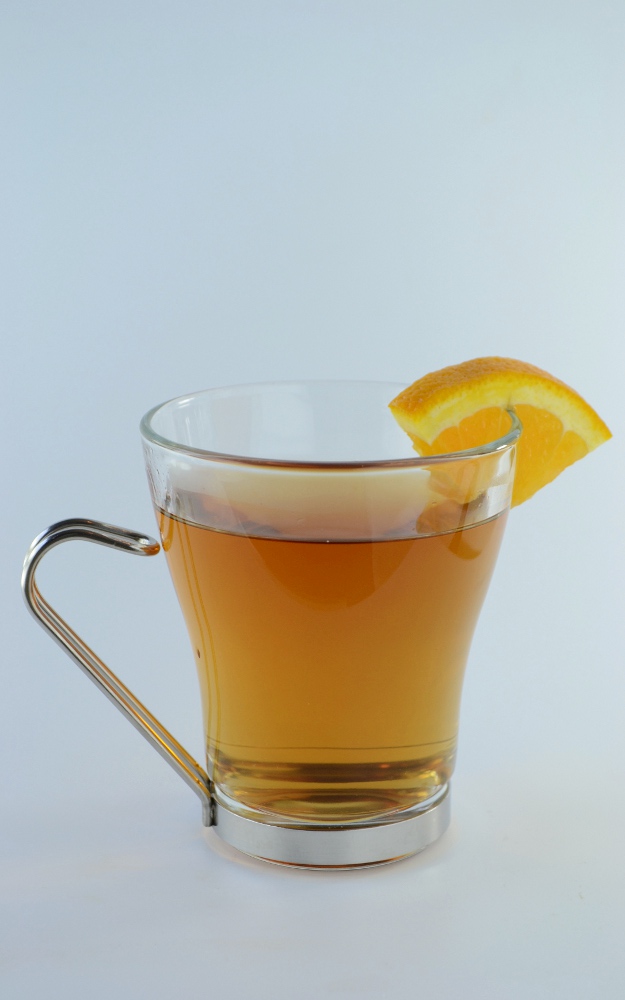 Moroccan Toddy
Makes 1 drink
1 mint cup tea
1 oz. vodka
¾ oz. brown sugar
¼ oz. Yellow Chartreuse

Prepare mint tea and stir in brown sugar. Add vodka and yellow chartreuse and stir to combine. Garnish with lemon wedge.
Over the Weather
Makes 1 drink

2 oz. Atlantico dark rum
2 oz. boiling water
1 oz. ginger syrup
1 stalk rosemary
2 orange peels
2 dash cinnamon bitters
rosemary
star anise

Add ingredients to a mixing glass, stir gently. Pour all ingredients into a glass, garnish with rosemary and star anise, and serve while hot.