You can keep your pumpkin spice, I love me some cider in October! Tried-and-true Sunset magazine has a lovely little post on
how to cook with cider
. I especially love the sparkling
root vegetable smash
.
The First Mess (besides having an adorable set of sketches), has my current favorite recipe for squash, which I grow every year to please others, but often struggle to eat happily. The
crispy squash bowl with dill cream
is perfect and easy in every way, and it is my go-to lunch whenever I'm home to cook it.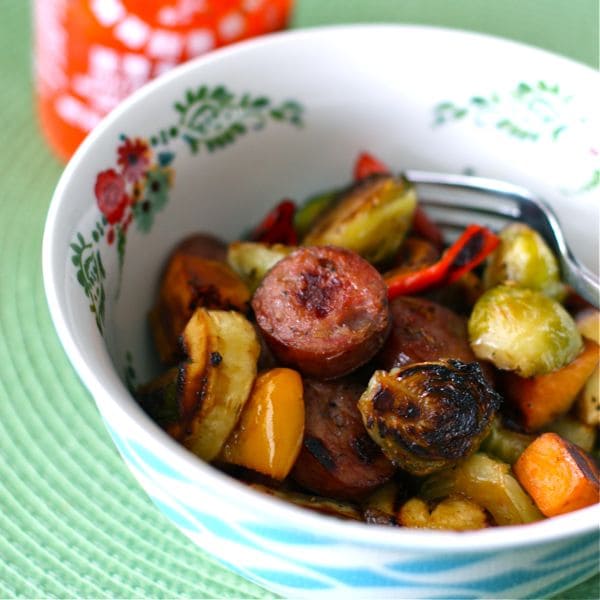 It's from last year, but this one-one chicken autumn chicken dinner is the easiest way to throw all the best of fall in the oven at once (and the most comforting, and the best for last-minute entertaining...)
One can dream...here's
20 beautiful European destinations for fall travel
. And since it's post-tourist season, I hear the housing's cheaper...
Closer to home,
the Rockies
offer some pretty spectacular views, too, as does
the Midwest
!